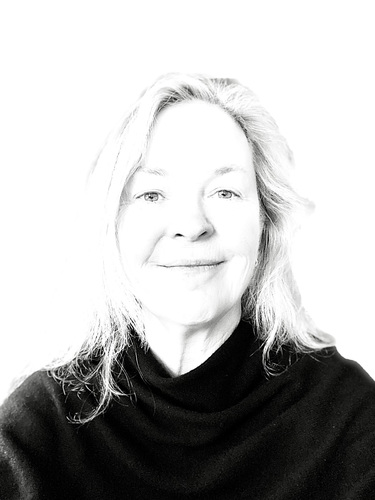 Eileen Gillespie
Biography
Eileen Gillespie's work deals with structure and light found in architectural and natural surroundings. Her drawings and paintings focus on pattern, geometry, and composition nurturing a long fascination with the abstract qualities of natural and man-made forms and the material effects of light. A year studying in Rome with the European Honors Program at Rhode Island School of Design, for which she earned her BFA, marked the genesis of a career long interest in architecture and structure in nature as a subject for her work. She received her MFA in painting at the University of Pennsylvania. Gillespie's awards include a visiting artist position at the American Academy in Rome, a residency at the Millay Colony for the Arts and a Fellowship at the Carina House on Monhegan Island, Maine. She is the recipient of a 2004 Artist Fellowship from the Massachusetts Cultural Council.
Ms. Gillespie has exhibited in numerous solo shows in Boston and Maine and many group shows throughout the northeast. Her work can be found in the collections of The Boston Athenaeum, Fidelity Investments, Wellington Management Company, Mount Sinai Hospital, and the Hertz Corporation among others.
Eileen Gillespie was born in New York City and has lived and worked as a professional artist in New York, Boston, Connecticut and Maine where she now resides. Since 2013 she has served as a member of the Board of Trustees at the Portland Museum of Art in Portland, Maine and is currently Board President.